ROOTS ANIMAL FARMING SERVICES L.L.C (RootsAFS) is a trading company based in Al Ain, UAE focused on supplying of Pharmaceutical, Disinfectant, Feed Additives, and Poultry Equipment, in Poultry, Dairy and Feed mill industry to UAE, Oman, and MENA region. RootsAFS committed to import and export, distribute and supply of high-quality products, projects, and services that meet international standards and assure a high level of customer satisfaction.


Our Goal
RootsAFS aims to supply products, projects, and services that provide the best techno-commercial proposal that will establish a long-term relationship and ensure customer satisfaction. We care about the quality of the products and services we offer.
Customer Service
RootsAFS is composed of a team with a wide range of knowledge and experience in Poultry, Dairy, and Feedmill industries. To ensure that our products and services meet and exceed the customer's highest expectations.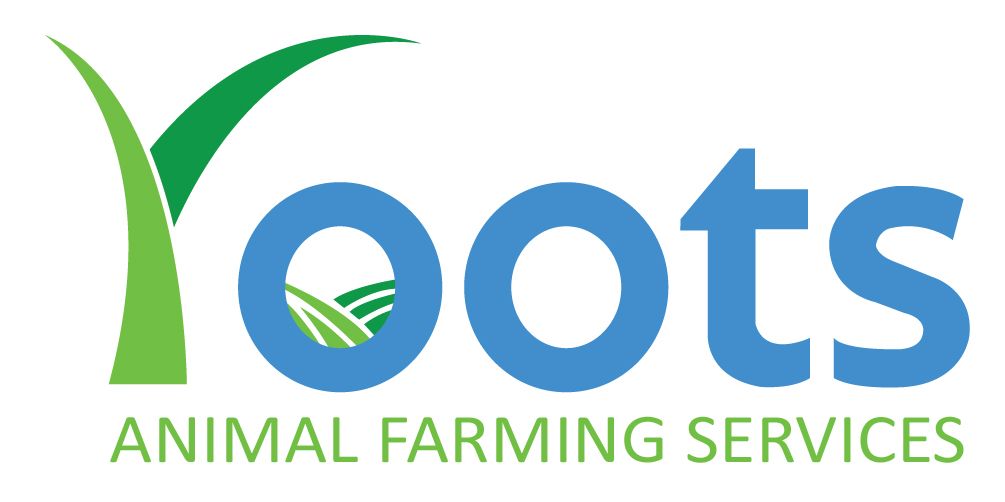 Our Team

Ahmed Al Zidi
Logistics Executive

Dr. Balal Ameen Tahir
Technical Manager

Dr. Mohamed Al Dhaheri
Chairman

Kirt Bon Lapaz
Service Engineer

Mohamed Mardoum
Operation Executive